How to create a product master
You can find the link to product master in the menu here.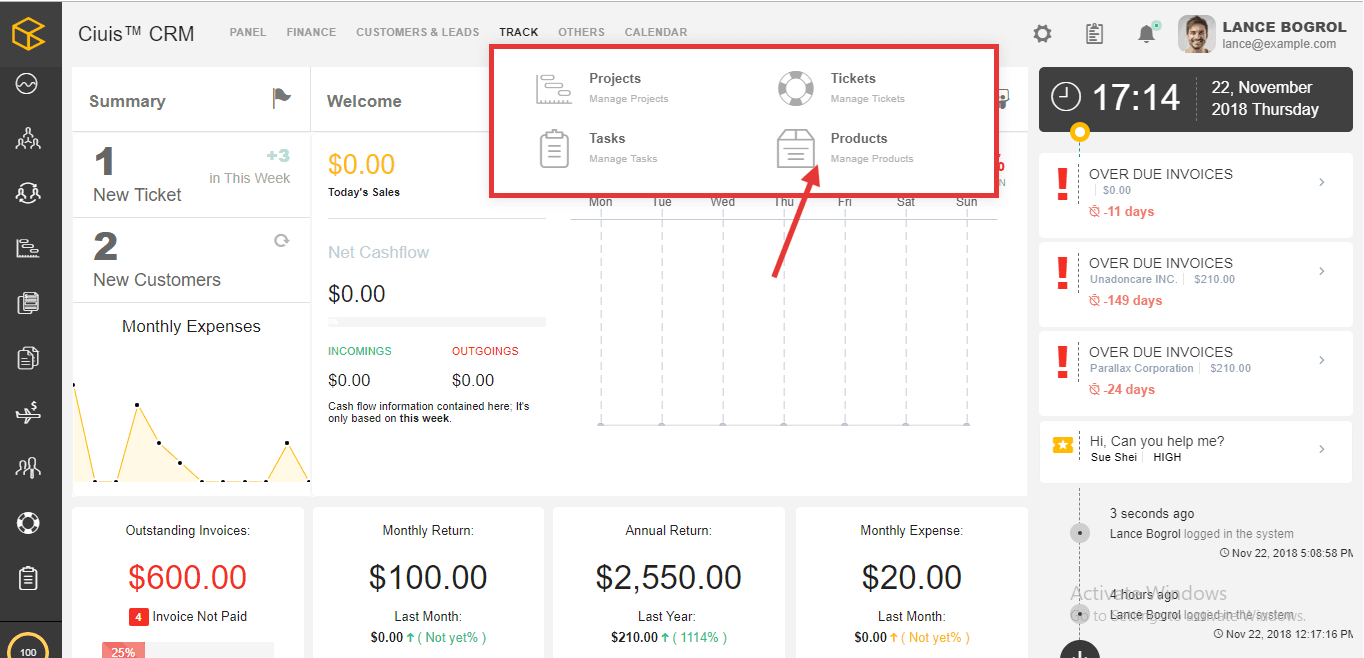 You can then manage and, new products and delete ones which are not needed.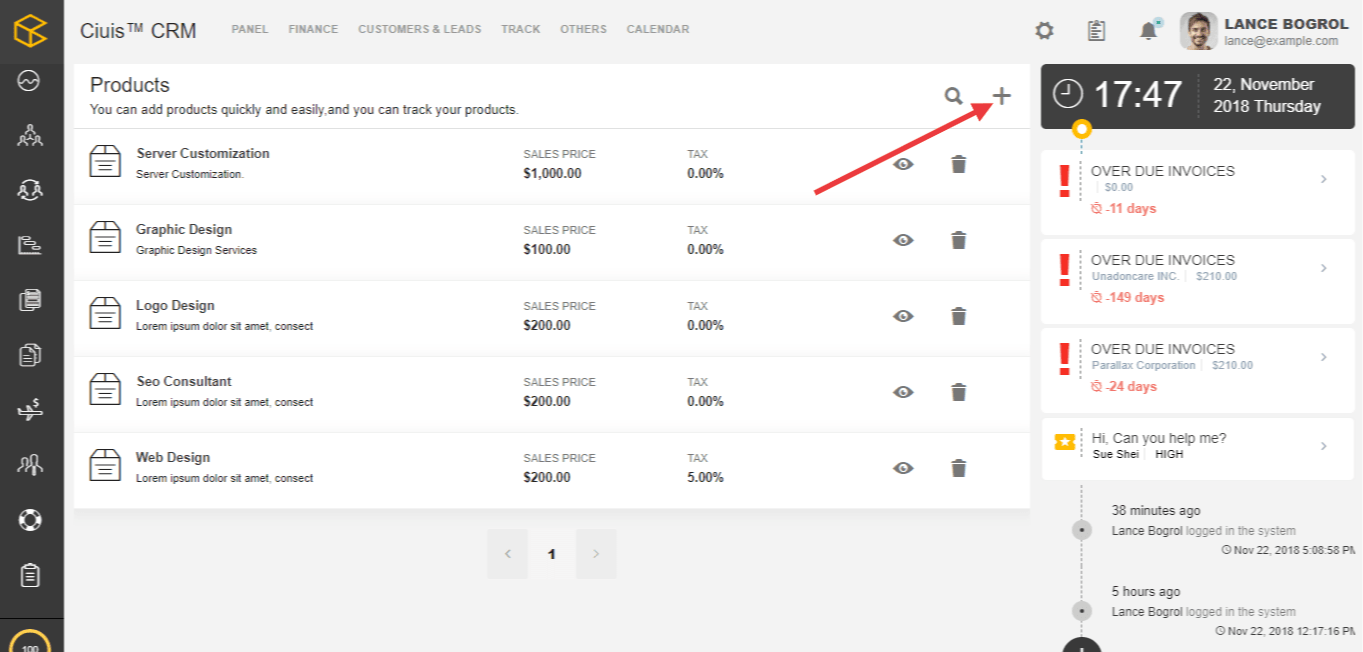 Products details are entered in this screen as shown below and saved when your press the add button.